Wow! Wasn't New Years (Gregorian, not Chinese lunar) just the other day? Yet another month has passed us by.
Here are a couple of new items to add to my "Swear By" list:
1. Buxom Lips by Bare Ecsentuals in "Trixie".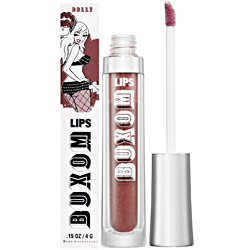 This ain't your average lip gloss - this is more, they call it LIP POLISH. Goes on silky, smells heavenly, and it leaves this wonderful tingly feeling that makes your lips feel like they really are bee stung (minus the pain, of course). I HIGHLY RECOMMEND this product!

2. Hershey's Really Nuts! Chocolate Cocoa Peanuts - It doesn't get any better than this. Chocolate covered peanuts, dusted in cocoa. Covers all groups - sweet, salty, powdery, silky, crunchy. Leaves your hands messy, but oh-so-worth-it!

3. Poket Sudoku by Technosource.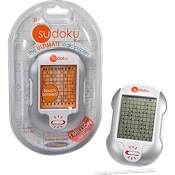 I know, they say Sudoku is sooo 2 years ago, but I'm addicted. My sister #3 gave me an Illuminated Pocket Sudoku a couple of Christmases ago. I shoved it in a desk drawer and forgot all about it. I've recently found it again while shoving away this past Christmas' gifts and trinkets. I've been playing it every day for the past two months. I promise myself I'll stop after 2 or 3 games, and then realize I can't put it down. I'm jonesing to play as I type.